Turizm
In Travel
---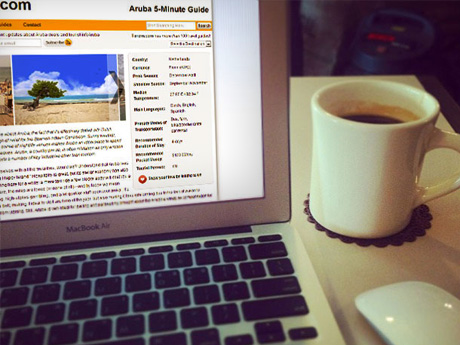 Project Details :
Skills:
Wordpress, jQuery, CSS3, Ajax
Url:
http://www.turizm.com
Category:
Travel
---
Turizm.com targets more than just giving its audience a bird's eye view of the world's leading travel destinations. Our content-packed destination pages consolidate information in a five-minute nutshell. This is what separates us from the long-winding information sites most people frequent. An average 40-minute exploration on the web takes no more than five minutes to read with Turizm.com. We concentrate only on what is necessary to tourists, because we realize that every second matters when you're preparing.
We list travel bargains that you may find beneficial before you decide to load up your bags. Cheap flights, cheap hotel accommodations and economical car rental services (for you know, those dry regions) are here, so you don't have to look anywhere else.
Turizm.com is insanely simple to browse through. Gone are the days of tedious site searches plagued with advertisements. We stick to the three-click principle we've always loved:
Open the home page
Search for a desired destination
Click on the destination link
and bam, you're there! See how uncomplicated that was. And, to make things even more interesting, we are open to ideas on upgrading our content with your own personal experiences. Subsequently, we will have a assessment process that builds up opinions from actual people that have been to that particular vacation destination.
Our webpages are print-friendly also. And since a lot of people love browsing on their Blackberries, Android devices and Apple gadgets, we've made the site lighter in order to avoid unwanted site crashes on cellular devices.
For all your travel guide needs, visit the site today!
Technologies
Wordpress


A well-known open source blogging tool and CMS that features a template system and a plug-in architecture.
HTML


A fundamental technology of the Internet used for organizing and presenting content for the World Wide Web.
CSS3


CSS3 is the latest standard for CSS and is compatible with its previous versions.
Ajax


Clients are able to create asynchronous web applications that can send and receive data to and from a server without interfering with the display and behavior of a site.