Aim higher… See Beyond.
Websites Designed for Success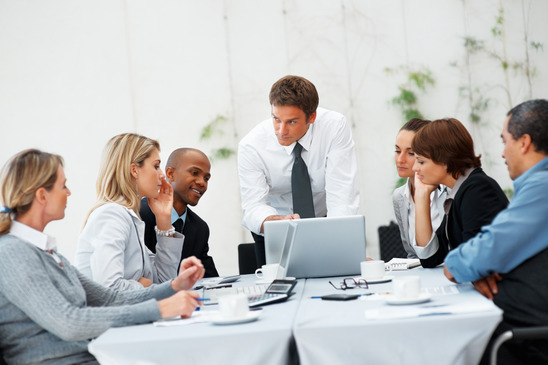 A beautifully-developed website is the banner of any successful business. It's not just about the design. We, at Hyperlink Web, highly value both aesthetics and functionality as the foundation of clean-cut websites. Our meticulous team of writers, designers and developers has satisfied countless clients in their endeavors to enter the realms of Web 2.0 in style. We design and turbocharge websites like no other company in Boston can.
We put great detail into our work and put affordability into high consideration. Other than that, we offer continued support for our services. We take a systematic approach into web design. We lay out the groundwork for you, and if you're satisfied, we can start immediately on that project.
| Who We Are
HyperlinkWeb.com is a US-based company that specializes in Content Management System (CMS) website design and development, and SEO/Online Marketing services. We are committed to client satisfaction and success.
| What We Do
The company remains faithful to its mantra of creating easy-to-navigate websites, perfect for entrepreneurs and businesspeople that need web presence at a price that they can afford. As an offshoot of succeeding in web development — we have also expanded into more competitive niches, such as SEO, online advertising, and business outsourcing.