Seattle Dentist
In Health
---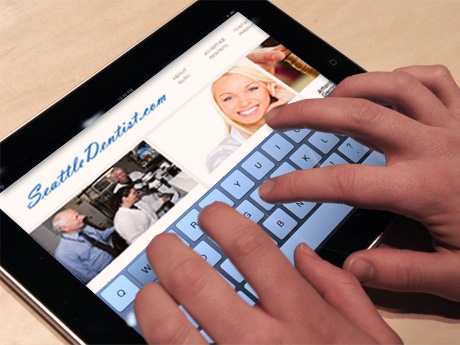 Project Details :
Skills:
Wordpress, jQuery, CSS3, HTML
Url:
http://seattledentist.com/
Category:
Health
---
SeattleDentist.com is the most up-to-date portal for dentists and people looking for a dentist in Seattle. The directory has a large repository of dental professional profiles and their respective locations.
We all know how essential having a great smile is to feeling great and being at your best every single day. Our team is dedicated to offering the highest quality in implant, cosmetic, and general dentistry.
Whether you need to have a routine examination, or more advanced procedures like a smile makeover, your warm and friendly Seattle Dentist crew offers a wide selection of methods to exclusively fit your needs. Furthermore, we make sure your stop by at the dentist is reasonable and cozy.
Don't exhaust yourself searching for the best teeth whitening dental practitioner through classified listings Рas you'll discover all that in our website. We guarantee that you'll find the dentist you need in a short period of time. With SeattleDentist.com, scouting around for affordable take-home whitening remedies just got easier. Not only do we provide you detailed and insightful dental care updates, but we also provide FREE information about the best dentists and the expert services which they offer Рnot merely restricted to their procedures Рbut also a breakdown of their qualifications for being included here.
In need of information about dental care discount plans, dental insurance, and alternative dental solutions? Don't worry. We've got all the info you need regarding any dental information and dental experts in Seattle.
Technologies
Wordpress


A well-known open source blogging tool and CMS that features a template system and a plug-in architecture.
HTML5


A fundamental technology of the Internet used for organizing and presenting content for the World Wide Web.
CSS3


CSS3 is the latest standard for CSS and is compatible with its previous versions.
jQuery


A cross-browser JavaScript library that is designed to make navigation of any document easier, create animations, develop Ajax applications, and more.